Order delivery
In the case of courier delivery, customers can pay for their order in cash or by bank transfer. We are constantly improving our delivery service to make it ias convenient as possible and regularly open new pick-up points.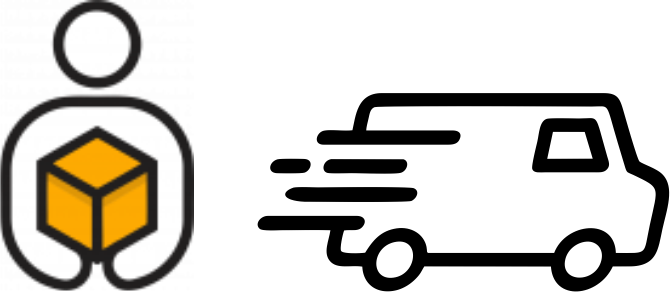 Courier
The fastest and most convenient way to deliver goods in Poland and abroad. Courier will deliver your order to the specified address.
Self-collection
Choose this method if you can collect your order yourself.
Transport company
This method should be chosen if you are outside the borders of Polend.